 Southeastern University partners with Flatirons Church to offer students degree programs at an affordable tuition rate. This ensures that during your time at Flatirons College you will have the opportunity to pursue your degree as well as pursuing your spiritual development and ministry experience.
What are the Courses Like?
A typical student's academic course-load is 12 credit hours per semester. Each 16-week semester is divided into two 8-week sessions (A and B). Two courses will be completed during session A and two more courses will be completed during session B, totaling four to six courses for the semester (generally 3-credit hours each) accounting for the 12 academic credit hours each semester.
Additionally, all full-time students can participate in 3 credit hours (provided free of charge) of practicum, roughly eight hours each week. Therefore, students will accumulate a grand total of 15 credit hours per semester. Courses are offered on the SEU online platform.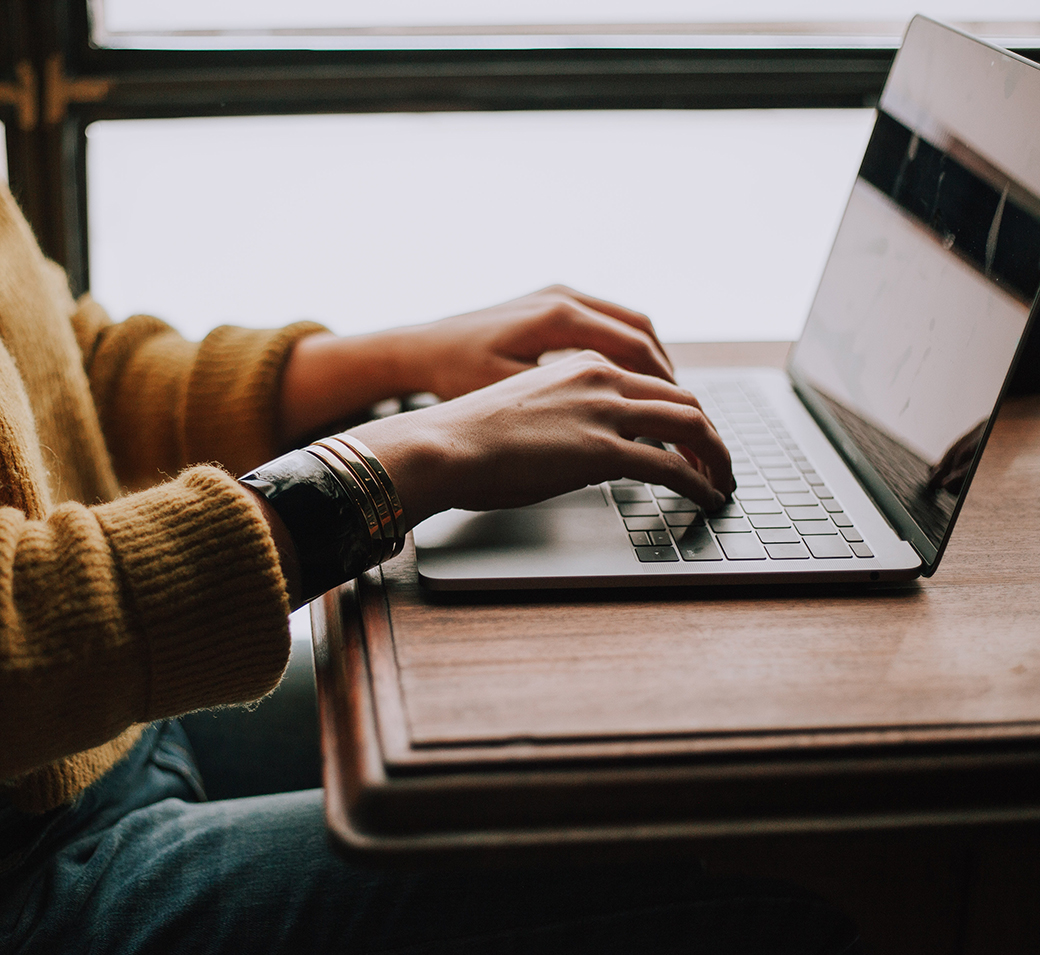 Online Degree Programs
Associate of Ministerial Leadership
BS in Ministerial Leadership – Biblical Studies Track
BS in Ministerial Leadership – Christian Ministry Track
BS in Ministerial Leadership – Pastoral Care and Counseling Track
BS in Ministerial Leadership – Worship Ministries
Bachelor of Business Administration (BBA)
BS in Digital Design & Media
Bachelor of Science, Psychology
Learn More About SEU